Virtual Reality Newsbites: More M&A, More Broadband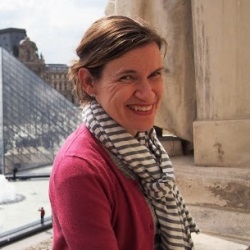 As January wraps up, the last week of the month is proving to be a week that didn't disappoint the New IP news desk. From Facebook's Open Compute Project friending major telcoms to Juniper's BTI buy for data center interconnect technology, the week had a definitively New IP feel.
Here's a quick run-down of a few of the highlights.