Virtual Newsbites: Non-Election News of the Week

The US election may have taken up most of the headlines this week, but it didn't stop service providers and vendors from advancing their businesses and helping advance customers' digital transformations.
From the acquisition of Hibernia Networks to the demonstration of a new open source SDN and NFV orchestrator to the unveiling of several new network products, there's plenty to catch up on. Read on: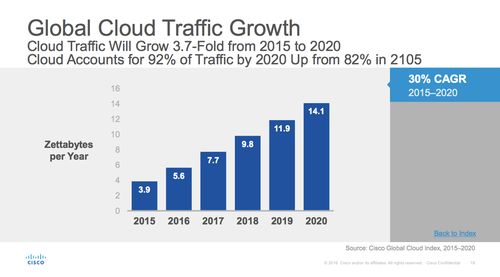 — Alison Diana, Editor, The New IP Agency. Follow her on Twitter @alisoncdiana or @The_New_IP.